Swing by or give us a call and see what we can do for you!
Contact Rocky Mountain Upholstery, Co or Muscle Car Upholstery
Contact:
Rocky Mountain Upholstery (719) 277-7363 Muscle Car Upholstery (719) 392-2276 629 South 29th St. Colorado Springs, CO 80904
Hours of Operation
Monday-Friday | 8:00 am - 5:00 pm Saturday | BY APPOINTMENT ONLY Sunday | Closed
Please stop by our place of business with your project or some photos on a digital camera or cell phone for a FREE estimate.
Rocky Mountain Upholstery Co
Need to have something restored?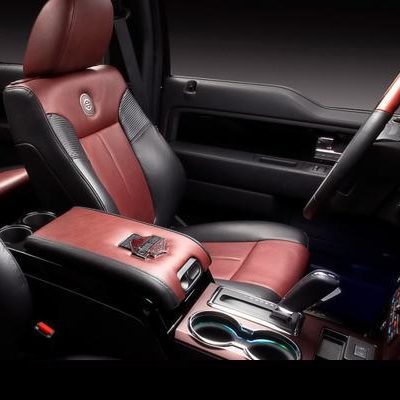 Get an estimate